Featured Brands
About VarNasol
What started out as a small side project selling skin care in Atlanta, GA, slowly became Amanady Products with the focus on unparalleled customer service and quality products. Our philosophy is to provide exclusive merchandise to our customers, the barber and beauty industry with no compromise in effectiveness and quality.


Over the years Amanady grew and new brands were introduced to better service the demands of our customers. VarNasol grew out of the need to better structure the company, streamline processes to reflect growth and the vision to better serve our clients.
Read More
Our Blog

Shaving gel will foam when it is gently agitated in the hands or on the surface of the face. In other instances, it is intended to be applied in a thin lubricating layer which does not foam.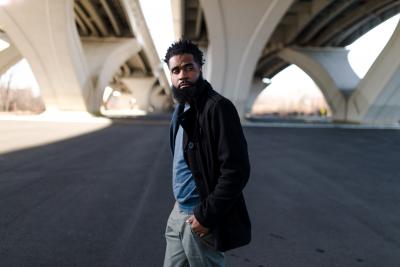 Depending on what skin type you have, you can tailor what to use after shaving; from balm to oils, creams and lotions. If you're wondering how to apply aftershave, there's a slight process to maximize the benefits: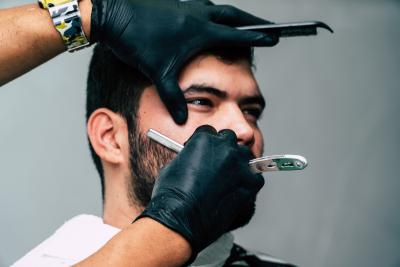 Aloe Vera is commonly used as a natural aftershave. This desert plant is a natural anti-inflammatory that contains enzymes and high water content. It is important to have a hydrating agent when shaving. So after shaving, the aloe vera shaving gel will leave the skin feeling smooth and clean.