Featured Brands
About VarNasol
What started out as a small side project selling skin care in Atlanta, GA, slowly became Amanady Products with the focus on unparalleled customer service and quality products. Our philosophy is to provide exclusive merchandise to our customers, the barber and beauty industry with no compromise in effectiveness and quality.


Over the years Amanady grew and new brands were introduced to better service the demands of our customers. VarNasol grew out of the need to better structure the company, streamline processes to reflect growth and the vision to better serve our clients.
Read More
Our Blog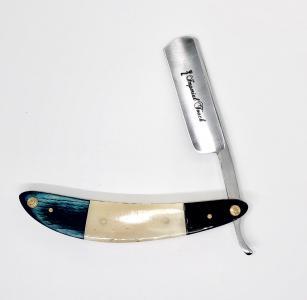 Prep your beard, either by taking a hot shower or by holding a hot towel against your face. If you opt for the hot towel, soak a small towel in hot water and hold it firmly against your face until it is cool. For best results, apply the hot towel twice.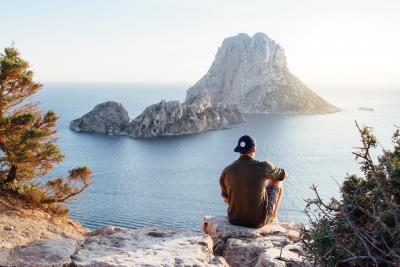 Summer's here – and just like many people you might also like to spend time outside in the summer sun. But did you know that overexposure to the sun can damage your skin and even lead to skin cancer, heat strokes and cramps? Sure, tanned skin looks beautiful, but always make sure to putting your health first.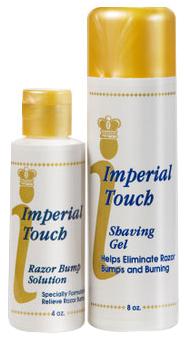 We are currently looking for success minded individuals who are looking to work their own hours and be their own boss. This individual will use the talent and passion they already have to conduct business in an ethical manor and promote our products.