Featured Brands
About VarNasol
What started out as a small side project selling skin care in Atlanta, GA, slowly became Amanady Products with the focus on unparalleled customer service and quality products. Our philosophy is to provide exclusive merchandise to our customers, the barber and beauty industry with no compromise in effectiveness and quality.


Over the years Amanady grew and new brands were introduced to better service the demands of our customers. VarNasol grew out of the need to better structure the company, streamline processes to reflect growth and the vision to better serve our clients.
Read More
Our Blog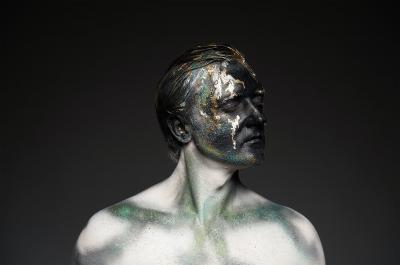 Do constant headaches bother you at work and at home? You may wonder whether your headaches are due to stress (both work-related and due to personal stress at home) or if it might be something else – something more serious than just plain headaches.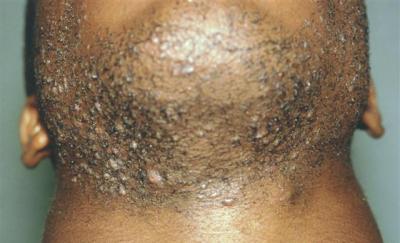 One of the best forms of prevention is allowing hairs to grow well above the skin surface. The follicle opening may prevent the hair tip from growing into the skin.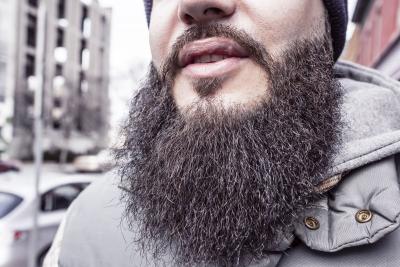 The station reported several of the beards they tested "contained a lot of normal bacteria, but some were comparable to toilets." Golobic concluded: "There would be a degree of uncleanliness that would be somewhat disturbing."