Featured Brands
About VarNasol
What started out as a small side project selling skin care in Atlanta, GA, slowly became Amanady Products with the focus on unparalleled customer service and quality products. Our philosophy is to provide exclusive merchandise to our customers, the barber and beauty industry with no compromise in effectiveness and quality.


Over the years Amanady grew and new brands were introduced to better service the demands of our customers. VarNasol grew out of the need to better structure the company, streamline processes to reflect growth and the vision to better serve our clients.
Read More
Our Blog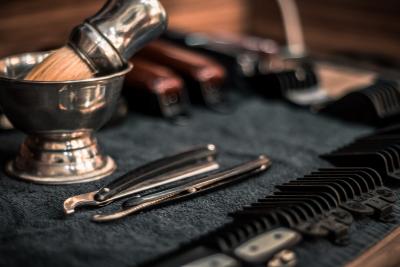 Many men make shaving a part of their daily ritual, and refine a technique which works best for them, usually seeking a smooth shave without razor burn and nicks.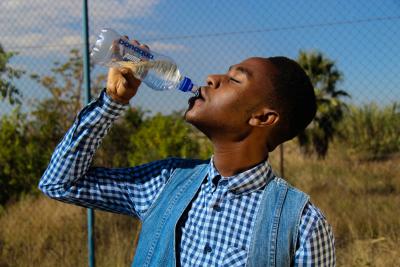 You can get rid of dandruff easily with certain shampoos and other treatments that will control and prevent dandruff.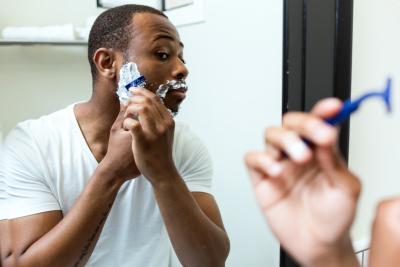 Shave with the grain. Shaving against the grain will likely cause redness, rashes, razor burns and ingrown hair. And, yes, they are painful!