Featured Brands
About VarNasol
What started out as a small side project selling skin care in Atlanta, GA, slowly became Amanady Products with the focus on unparalleled customer service and quality products. Our philosophy is to provide exclusive merchandise to our customers, the barber and beauty industry with no compromise in effectiveness and quality.


Over the years Amanady grew and new brands were introduced to better service the demands of our customers. VarNasol grew out of the need to better structure the company, streamline processes to reflect growth and the vision to better serve our clients.
Read More
Our Blog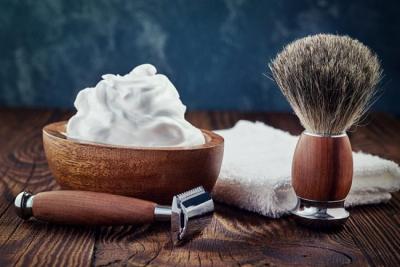 Cutting through such tough hair often causes hairs to be pulled up from their follicles as they are being cut. These hairs then retract below the flush surface to skin where they are at risk for curving back into the skin as they grow rather than out through the follicle.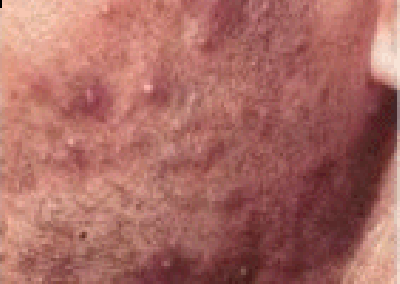 Gently wash and care for your skin every day. Avoid scrubbing too hard or washing too often. Avoid heavy sweating if you think it causes your acne to get worse. Wash soon after activities that cause you to sweat.
You don't have to eat a big bowl of broccoli to be healthy. Try mixing better foods into your family's favorite meals. Sneak veggies like spinach, zucchini, celery, and carrots into stews, casseroles, and chili. Add spinach, green pepper, or carrots to omelets, lasagna, and spaghetti sauce. With those healthy additions, you can cut back on high-fat ingredients like meat and cheese.