Featured Brands
About VarNasol
What started out as a small side project selling skin care in Atlanta, GA, slowly became Amanady Products with the focus on unparalleled customer service and quality products. Our philosophy is to provide exclusive merchandise to our customers, the barber and beauty industry with no compromise in effectiveness and quality.


Over the years Amanady grew and new brands were introduced to better service the demands of our customers. VarNasol grew out of the need to better structure the company, streamline processes to reflect growth and the vision to better serve our clients.
Read More
Our Blog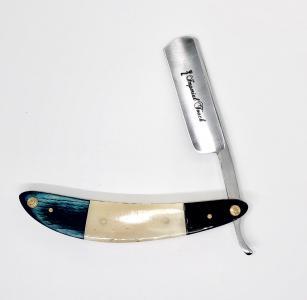 Prep your beard, either by taking a hot shower or by holding a hot towel against your face. If you opt for the hot towel, soak a small towel in hot water and hold it firmly against your face until it is cool. For best results, apply the hot towel twice.

Shaving gel will foam when it is gently agitated in the hands or on the surface of the face. In other instances, it is intended to be applied in a thin lubricating layer which does not foam.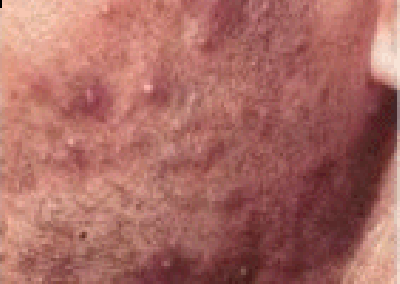 Gently wash and care for your skin every day. Avoid scrubbing too hard or washing too often. Avoid heavy sweating if you think it causes your acne to get worse. Wash soon after activities that cause you to sweat.