Featured Brands
About VarNasol
What started out as a small side project selling skin care in Atlanta, GA, slowly became Amanady Products with the focus on unparalleled customer service and quality products. Our philosophy is to provide exclusive merchandise to our customers, the barber and beauty industry with no compromise in effectiveness and quality.


Over the years Amanady grew and new brands were introduced to better service the demands of our customers. VarNasol grew out of the need to better structure the company, streamline processes to reflect growth and the vision to better serve our clients.
Read More
Our Blog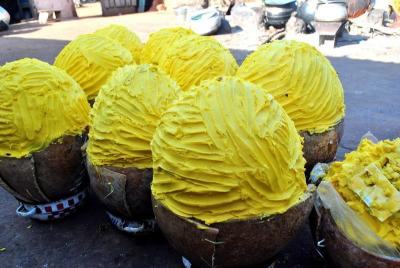 Shea butter's medicinal purposes have been noted throughout history as well. It's been rumored to act as an anti-inflammatory agent and has been known to promote blood circulation and the regeneration of cells. In Nigeria, its use is promoted to control sinusitis and increase nasal congestion relief. The butter is applied within and around the nostrils so that its emollient properties relax facial skin and facilitate breathing.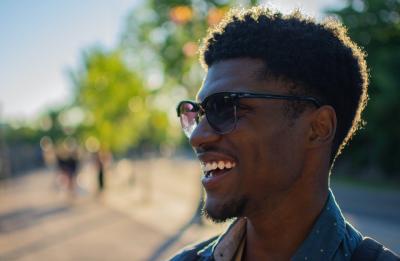 Relaxation is a really great way to fight stress. It does not have to be that expensive spa treatment, try to find at least 20 minutes each day that you can have entirely for yourself – Don't let anybody disturb you. Remember: Those 20 minutes a day are completely yours!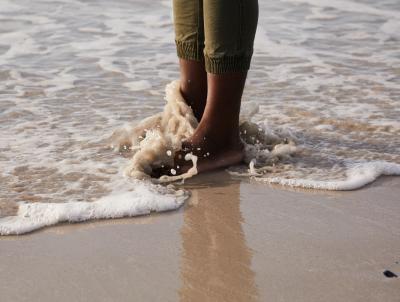 A body scrub alone will deep cleanse, detoxify, soften, smooth and moisturize skin. A body scrub is an excellent skin care treatment that you can do every few weeks. It is not necessary to do a body scrub much more than that. If you use a self tanner, use a body scrub to remove any dry patches before applying the tanner.