Featured Brands
About VarNasol
What started out as a small side project selling skin care in Atlanta, GA, slowly became Amanady Products with the focus on unparalleled customer service and quality products. Our philosophy is to provide exclusive merchandise to our customers, the barber and beauty industry with no compromise in effectiveness and quality.


Over the years Amanady grew and new brands were introduced to better service the demands of our customers. VarNasol grew out of the need to better structure the company, streamline processes to reflect growth and the vision to better serve our clients.
Read More
Our Blog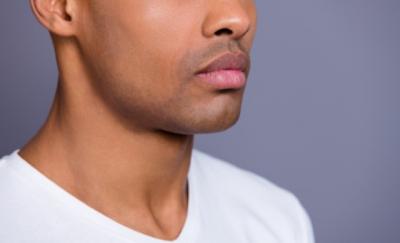 Everyone needs a skin regimen for healthy skin care routine. In our current era, there are countless of skin care products and chemicals produced for our skin care needs and beyond.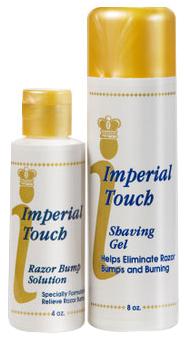 We are currently looking for success minded individuals who are looking to work their own hours and be their own boss. This individual will use the talent and passion they already have to conduct business in an ethical manor and promote our products.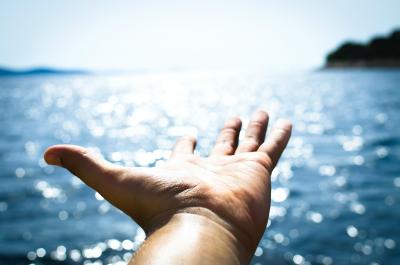 Increasing the amount of time you walk anywhere will help you burn more calories. For instance, taking the stairs at work instead of the elevator will be a better method for using up calories. Parking a distance from stores or your office gives you another chance to burn some more calories.