Featured Brands
About VarNasol
What started out as a small side project selling skin care in Atlanta, GA, slowly became Amanady Products with the focus on unparalleled customer service and quality products. Our philosophy is to provide exclusive merchandise to our customers, the barber and beauty industry with no compromise in effectiveness and quality.


Over the years Amanady grew and new brands were introduced to better service the demands of our customers. VarNasol grew out of the need to better structure the company, streamline processes to reflect growth and the vision to better serve our clients.
Read More
Our Blog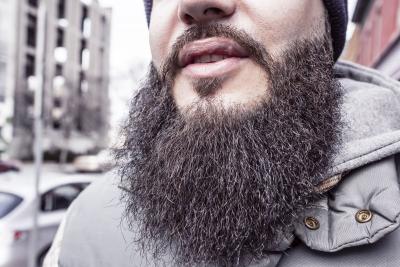 The station reported several of the beards they tested "contained a lot of normal bacteria, but some were comparable to toilets." Golobic concluded: "There would be a degree of uncleanliness that would be somewhat disturbing."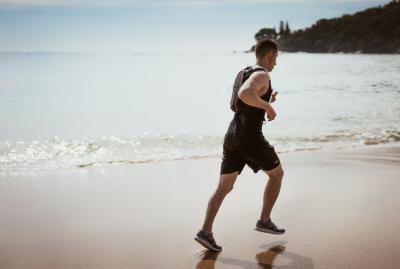 Physical activity or exercise can improve your health and reduce the risk of developing several diseases like type 2 diabetes, cancer and cardiovascular disease. Physical activity and exercise can have immediate and long-term health benefits. Most importantly, regular activity can improve your quality of life.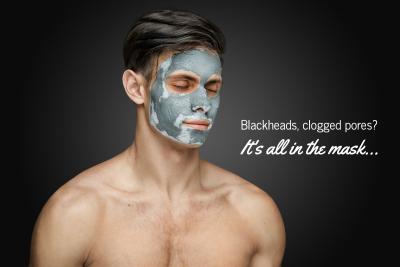 A blackhead or comedone is caused by excess oil that mixes with dead skin cells forming a thick, sticky substance. A blackhead or an open comedone looks like a large, dark pore. The black in a blackhead isn't dirt. It's dried oil and the skin cells that gather in the opening of hair follicles.