Featured Brands
About VarNasol
What started out as a small side project selling skin care in Atlanta, GA, slowly became Amanady Products with the focus on unparalleled customer service and quality products. Our philosophy is to provide exclusive merchandise to our customers, the barber and beauty industry with no compromise in effectiveness and quality.


Over the years Amanady grew and new brands were introduced to better service the demands of our customers. VarNasol grew out of the need to better structure the company, streamline processes to reflect growth and the vision to better serve our clients.
Read More
Our Blog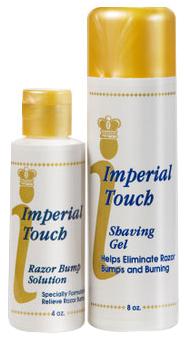 We are currently looking for success minded individuals who are looking to work their own hours and be their own boss. This individual will use the talent and passion they already have to conduct business in an ethical manor and promote our products.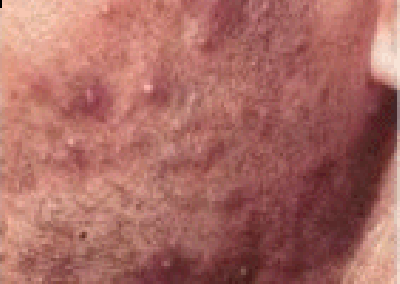 Gently wash and care for your skin every day. Avoid scrubbing too hard or washing too often. Avoid heavy sweating if you think it causes your acne to get worse. Wash soon after activities that cause you to sweat.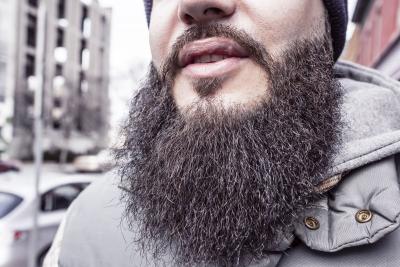 The station reported several of the beards they tested "contained a lot of normal bacteria, but some were comparable to toilets." Golobic concluded: "There would be a degree of uncleanliness that would be somewhat disturbing."